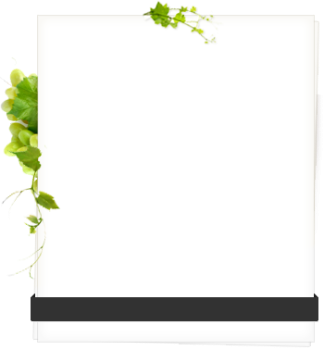 Abundant Life Chiropractic
> Monday 9:00-12:00 & 1:00-5:00
​> Tuesday 9:00-11:00 & 1:00-6:00
> Wednesday 8:00-12:00 & 1:00- 4:00
> Thursday 9:30-12 & 1:00-6:00​
​> Friday 9:30- 2:00

​

​​
New Patient forms are in the sub-category of the Contacts Tab. Just click the links to download the paperwork.
Please be informed our office

requires a 24 hour cancellation for all appointments

.

New patient and blood work appointments take about 45 minutes to one hour. Please arrive about 20 minutes early to fill out paperwork and to allow our staff to process the paperwork.

If you are

more than 10 minutes late

, you may be asked to

reschedule your appointment.



All nutrition orders must be paid for in advance. Standard Process nutritional orders are placed on Monday and/or Thursday around 11:45 a.m. Country Health nutritional orders are placed every other week. Standard Process will be received in the office two or three days later, our staff will call you to let you know when it is ready to be picked up. All other companies aren't as consistent as Standard Process so we can't say for sure when they will be in.