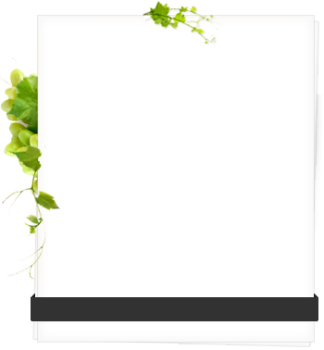 Abundant Life Chiropractic
Specials at Abundant Life Chiropractic​


​

This year has bought many changes to Abundant Life Chiropractic. We have added many services we didn't have before!
> Touch for Health Balancing Adjustments
Referral Program


​
For every 1 person you refer, you will receive $10.00 off your next adjustment.
Laser Therapy is an FDA cleared modality that reduces inflammation and ultimately results in pain reduction. Laser Therapy is effective in treating acute pain, chronic conditions and post-op pain.
​
Laser therapy treatment is safe, painless and fast. Deep Tissue Laser Therapy treatments are administered in 5 to 10 minutes. Typically patients see results after 3 to 5 treatment sessions. Deep Tissue Laser Therapy utilizes your body's own healing powers by stimulating cellular activity. Despite fast treatment times, laser therapy treatments initiate a healing process that continues to actively reduce inflammation for up 24 hours after treatment.